One question we get on the phone and by email is "what is included in a service"? A service is a set checklist of things that we work through, it isn't a repair session so if you have
repairs
or things that need fitting then you must let us know at the time of booking. We allocate the time needed to run through the service and we will give you a report of things that might need repairing. Obviously for small repairs then we will do them as we go but larger works will need to be booked in at a later date. You can see an example Approved Workshop Worksheet at
http://www.approvedworkshops.co.uk/assets/AWS-TC-Annual-Service-Checksheet-120316-V4-SAMPLE-Part-1.pdf
you will also receive a summary sheet and a damp report.
We will arrive on the allotted day in our fully equipped workshop. The following photographs and text are there to show you just a few of the checks that we will be carrying out.
The service will include -
Chassis & Running Gear
240v and 12v electrical systems
A test of your leisure battery will be carried out. I find that this is an area that people tend to cut corners on but if your engineer says that your battery is failing then you should seriously consider changing it. If you use a motor mover then a failing battery will mean that one day your mover will let you down.Even without a mover a damaged battery will be putting additional strain on your charger.
Here is a test of the 240v sockets and it shows a correctly wired up socket. A surprising number of faults are found with this simple test. I even found a customers garage with no earth when testing his caravan.
This is an example of a modern
consumer unit
. On the left you will see a miniture circuit breaker (MCB) and on the right is the
Residual Current Circuit Breaker
(RCD).
Gas system
Water system
Ventilation
Fire & Safety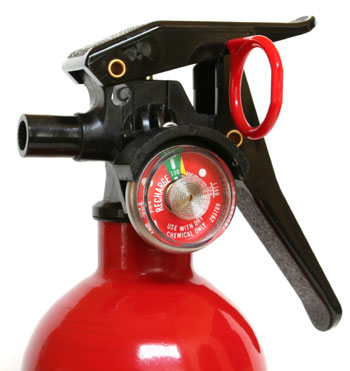 You should have a fire extinguisher, smoke alarm and preferably a Carbon Monoxide (CO) alarm. People die every year in caravan fires and also from carbon monoxide poisoning. Take care, enjoy your holiday but spend just a few pounds to help protect yourselves.
Bodywork
I hope that you have enjoyed this basic run through of what is involved in a service. There are many more checks carried out which you can see on the example work sheet. At the end of a service then you will need to ensure that your vehicle is secure and you should then re-torque the road wheels before using the caravan.